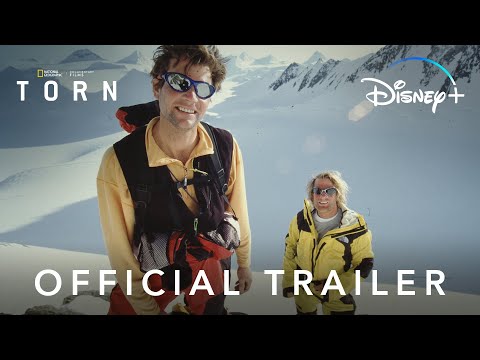 From NatGeoDocs, TORN follows the Lowe-Anker family as they explore the legacy of the iconic late climber, Alex Lowe. The documentary starts streaming February 4 only on #DisneyPlus. #TornFilm
➡ Subscribe:
http://bit.ly/NatGeoSubscribe
#NationalGeographic
About National Geographic:
National Geographic is the world's premium destination for science, exploration, and adventure. Through their world-class scientists, photographers, journalists, and filmmakers, Nat Geo gets you closer to the stories that matter and past the edge of what's possible.
Get More National Geographic:
Official Site:
http://bit.ly/NatGeoOfficialSite
Facebook:
http://bit.ly/FBNatGeo
Twitter:
http://bit.ly/NatGeoTwitter
Instagram:
http://bit.ly/NatGeoInsta
TORN Trailer | Disney+
https://youtu.be/yWzuqiSeAoE
National Geographic
https://www.youtube.com/natgeo
via Travels.Tube - Your travel video feed source!