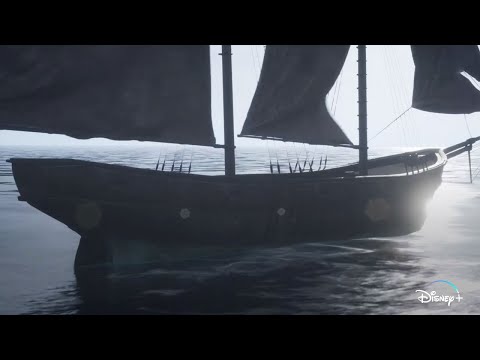 Divers and descendants of the Clotilda captives reflect on the significance of being the first to explore the shipwreck.
➡ Subscribe:
http://bit.ly/NatGeoSubscribe
#NationalGeographic #DisneyPlus #LastAmericanSlaveShip
About National Geographic:
National Geographic is the world's premium destination for science, exploration, and adventure. Through their world-class scientists, photographers, journalists, and filmmakers, Nat Geo gets you closer to the stories that matter and past the edge of what's possible.
Get More National Geographic:
Official Site:
http://bit.ly/NatGeoOfficialSite
Facebook:
http://bit.ly/FBNatGeo
Twitter:
http://bit.ly/NatGeoTwitter
Instagram:
http://bit.ly/NatGeoInsta
TikTok:
http://www.tiktok.com/
@natgeo
Tenor:
http://on.natgeo.com/31b3Koc
The Pieces That Remain | Clotilda: Last American Slave Ship | Disney+
https://youtu.be/udCj1M2C-1c
National Geographic
https://www.youtube.com/natgeo
via Travels.Tube - Your travel video feed source!