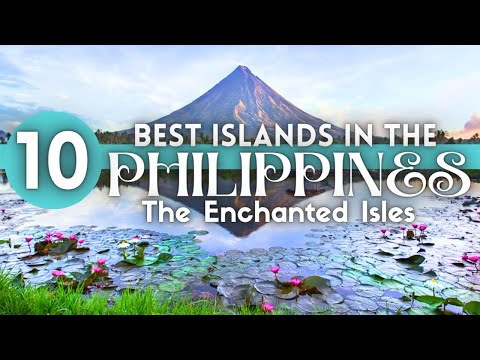 If you plan to visit the Philippines then this travel guide will be useful for your planning. I went around to many islands in the Philippines over the span of my three trips to the country. I have put together a list of the top places in the Philippines for you to visit and even research. Philippines tourism appears to be back to normal and these tourist spots are thriving again. I really enjoyed Palawan and many would say that is the best place in the Philippines, with El Nido and Coron being the top places there. I also felt Siargao was a special place to visit for its diversity in activities to do. Boracay seemed to be the most popular tourist destination in Philippines. This Philippines travel video took about 1.5 months to put together. Hope you all enjoy this Philippines vlog.


Watch Philippines Vlog Next:

Siargao Travel Guide: https://youtu.be/hknY2FH8B0Q?si=muW-6zS6AKgH9EPq
Coron Travel Guide: https://youtu.be/nGCOmxDWVLw?si=KN5B_xL-jXWRhGsc

Best Places To Visit in Philippines
0:00 Intro
0:38 Siargao
1:54 El Nido
3:09 Coron
4:25 Boracay
5:16 Cebu
6:30 Bohol
7:35 Siquijor
8:50 Manila
10:31 Davao
11:33 Pampanga
12:10 Outro

Island Hopper TV takes you around the world to the premiere travel destinations. Our virtual travel guides from across America to Asia, Europe and Australia have assisted many world travelers in educating themselves on their next destination to travel or even vacation.


Watch at: https://www.youtube.com/watch?v=6m57KaHerG0YouTube