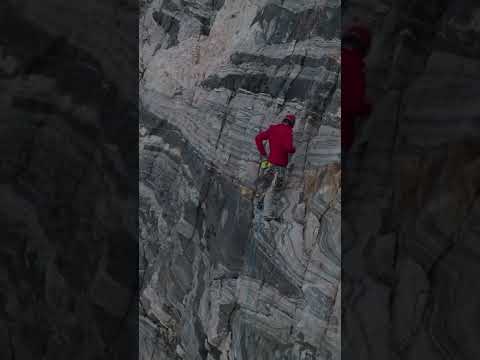 Alex Honnold and Hazel Findlay just completed the first ascent of one of the world's tallest monoliths, known locally in Greenland as Ingmikortilaq, collecting valuable climate data in the process. Previously, it had stood as one of the highest unclimbed sea cliffs in the world. Read more:
https://on.natgeo.com/3cakqFw
Witness the first-known ascent in #OnTheEdge with Alex Honnold, coming soon to Disney+
via Travels.Tube - Your travel video feed source!